BP sells Vietnam and Venezuela assets to TNK-BP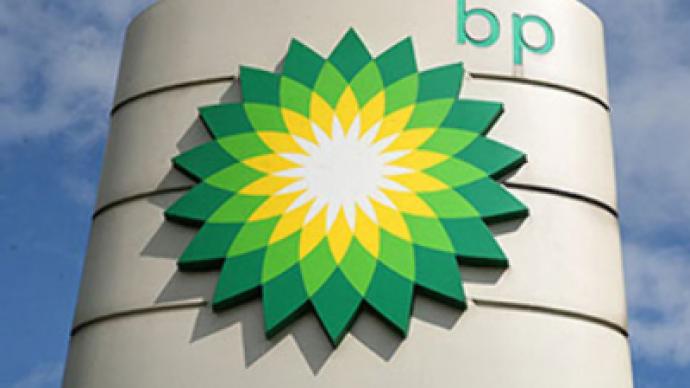 BP has agreed to sell assets in Venezuela and Vietnam to its Russian joint venture TNK-BP for $1.8 billion.
The agreement includes BP's interests in the Petroperijá, Boquerón and PetroMonagas joint ventures in Venezuela and its 35% operating interest and associated pipeline and power generation interests in the Lan Tay and Lan Do gas fields in Vietnam,.
The sale is part of BP's plan to raise up to $30 billion by the end of 2011 to help the company meet its financial obligations after the Gulf of Mexico oil spill. The agreement to sell its Venezuela and Vietnam interests comes in the wake of previously announced agreements to sell assets in Egypt, Canada and the USA to Apache Corporation for $7 billion and to sell its Colombian exploration, production and transportation business to Talisman and Ecopetrol for $1.9 billion.
BP group chief executive, Bob Dudley, said the assets would provide an ideal opportunity for TNK-BP to broaden its international operations.
"Today's agreement is further evidence of the rapid progress BP is making towards the divestment target we set out in July. These are robust businesses which offer both existing production and potential opportunities for future growth. We believe they will offer TNK-BP a solid foundation as it builds its business outside Russia."
TNK-BP CEO, Mikhail Fridman, added that the purchase would create significant value for TNK-BP, Russia's third largest oil producer.
"The acquisitions in Venezuela and Vietnam mark a milestone in TNK-BP's strategic expansion in the global energy market. Our company's ambitious yet highly focused and disciplined diversification provides TNK-BP with an excellent platform for further growth and profitability, while also helping develop new competencies that can be applied at home. Given Russia's strong relationships with Vietnam and Venezuela, we are sure that this transaction will create significant value both for TNK-BP and our local partners."
TNK-BP has agreed to pay BP $1.8 billion in cash, including a deposit of $1.0 billion on October 29, with the balance of payment due on completion of the sales, expected in the first half of 2011. TNK-BP says the purchase will not require capital from the company's shareholders.
You can share this story on social media: