Black Sea highway to be constructed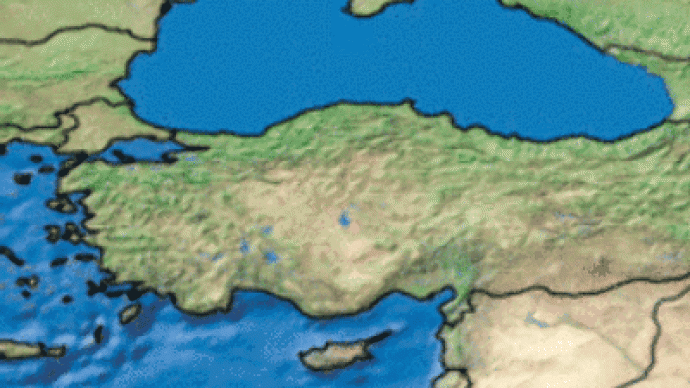 Foreign ministers of 12 countries in the Black Sea region have agreed to construct a 7,000 kilometre highway around the sea. They hope it will become a major connecting point between Europe and Asia.
A special expedition made of 12 cars, representing each participant country of the organisation, will take off on Thursday from Belgrade. It will visit all the regions of the Black sea basin and collect information on the quality of existing roads.The tour will finish in Istanbul on May 30. After that concrete decisions about investments into this project will be made.
You can share this story on social media: