Bill Gates unveils Microsoft Vista OS in Moscow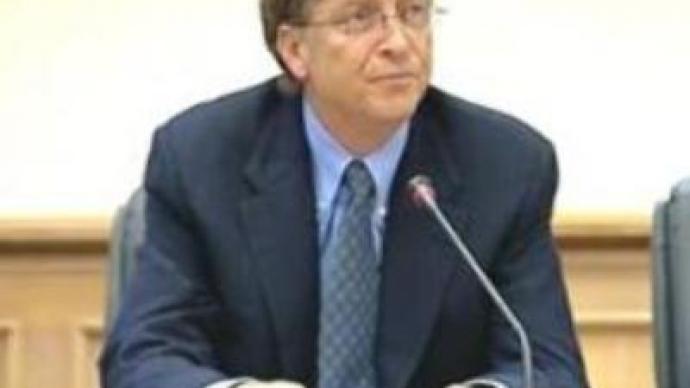 The legendary founder of the Microsoft Corp. have introduced the company's new operating system Microsoft Vista in Moscow as Russia is a growth market for the American software company.
Gates opened the meeting with a brief history of computer software – in order to explain the features of the new Microsoft Vista. It is the latest version of the dominant Windows operating system and is meant to be more user friendly – for home and business users.Moscow was no random choice for unveiling Vista. Russia is a growth market for Microsoft. Earlier Bill Gates met with First Deputy Prime Minister Dmitry Medvedev. He outlined the Russian government's efforts to introduce new information technologies and to implement its national project on education.That won the support of Gates – especially in its aim to connect all Russian schools to the internet.
You can share this story on social media: