Bashneft 1H 2011 net income jumps 51% on higher production
Published time: 8 Sep, 2011 07:25
Edited time: 8 Sep, 2011 11:27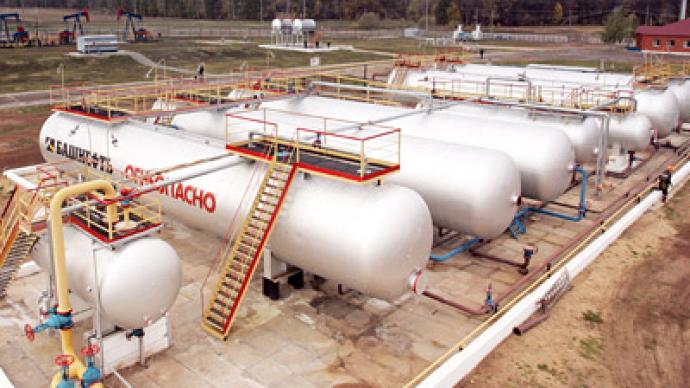 Russian crude producer, Bashneft, has posted a 1H 2011 net income of $1.016 billion under IFRS.
The net result is up 51% year on year from the $671 million net profit posted for 1H 2010, with 1H EBITDA up 43.3% year on year to $1.648 billion, as 1H revenues climbed 47.6% year on year to $8.008 billion.
The 1H results included a 2Q net profit of $532 million, up 43% quarter on quarter, as 2Q EBITDA rose 33.4% quarter on quarter to $942 million, on the back of a 29.7% quarter on quarter increase in sales to $4.522 billion.
Bashneft said the figures reflect an 8.1% year on year increase in crude production to 7.418 million tonnes for 1H 2011, with refining volumes up to 10.430 million tonnes, from 10.381 million tonnes a year earlier, against a backdrop of higher crude and refined product prices globally.