Bank Saint Petersburg posts 9M 2009 Net Income of 273.5 million Roubles
Published time: 17 Dec, 2009 12:31
Edited time: 17 Dec, 2009 20:41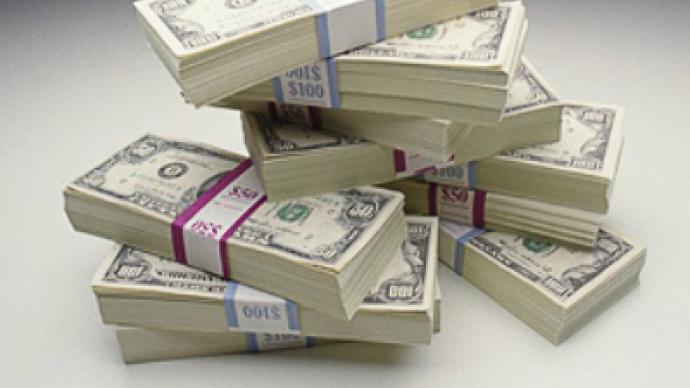 Russia's Bank Saint Petersburg has posted a 9M 2009 Net Income of 273.5 million Roubles under IFRS.
The net result is down 86% year on year, with Net Interest Income up 11% year on year to 7.4 billion Roubles, Customer accounts up 1.4% year on year to 146.2 billion, and the loan portfolio up 11.6% year on year to 159.4 billion.
The bank has increase provisioning to 8.5%, but notes that overdue loans have fallen to 6.9% of the portfolio from 7.5% in July.
Bank Saint Petersburg Chairman Alexander V. Savelyev also noted the raising of $200 million through a December 2009 share placement, and the banks ability to weather the difficult year.
"Despite overall challenging market conditions we continue to develop our business. The Bank consistently generates substantial revenues; we have also noticed first signs of stabilization within our loan portfolio. It was also of high importance for us to prove our ability to raise equity from the market for further development. In December 2009, we attracted around USD 200 million through the public offering of the convertible preferred shares. It is a new financial instrument on the market, and we are satisfied with the result of the placement."