Ban on Caspian caviar lifted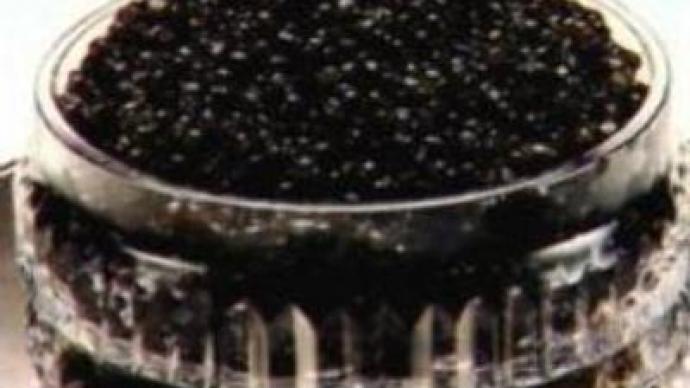 A United Nation's panel has lifted its ban on the export of Caspian caviar in 2007. The move allows five countries, including Russia, to sell limited amounts of the delicacy on the world market.
The Caspian Sea has long been known for the best and most respected caviars in the world. The five countries surrounding the Sea – Azerbaijan, Russia, Turkmenistan, Kazakhstan and Iran – make more than 80% of the world's caviar trade. But last year only Iran was allowed to sell sturgeon eggs from its waters. The other four failed to provide necessary proof of conservation measures, and the UN banned them from exporting the delicacy. 60% of the world's caviar comes from the Caspian basin in Russia – where black market catches are thought to exceed official levels. But the local sturgeon stocks are thought to have fallen 90% in 30 years. Officials say the ban has encouraged enhancing monitoring programmes and scientific assessment carried out by the five Caspian neighbours. This year, caviar and meat of three types of Caspian sturgeon will be allowed onto the world market, but in lower quotas. Meanwhile a decision about caviar of the rare and expensive Beluga sturgeon has been postponed. The five named countries are given more time to provide data on beluga before a final decision is made.
You can share this story on social media: