Alliance Oil posts 1Q 2010 net profit of $45.5 million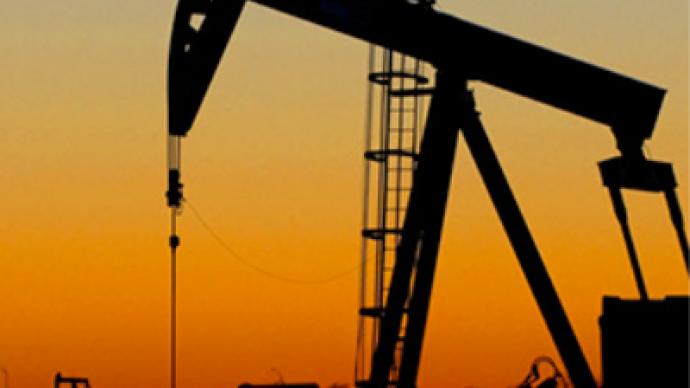 Swedish listed Russian oil producer, Alliance Oil, has posted a 1Q 2010 net profit of $45.5 million under IFRS.
The bottom line is down 10% from the $50.5 million net results posted for 1Q 2009, with EBITDA rising 1% to $100.7 million, as revenues climbed from $327.6 million in 1Q 2009 to $501.1 million this year.
Managing Director Arsen Idrisov, said the results reflected increase transportation costs over the quarter within a favourable pricing environment with significant resources committed to the development of the Kolvinskoye oil field for which production is scheduled to start in 2011. He added that maintenance work at the Khabarovsk refinery had commenced in March lowering gasoline production for 50 days, prior to the restart on 1 May, and that medium and longer term production targets remain in place.
"Despite the current volatility in commodities' and financial markets, our intention to deliver the targets highlighted in the company's strategy through 2012 is firm. The long-term production target in upstream is to reach 90,000 barrels per day in 2012. The 2010 target remains at 50,000 barrels per day with a total production of 17 million barrels."
You can share this story on social media: