Alfa Bank posts 1H 2010 net profit of $296 billion roubles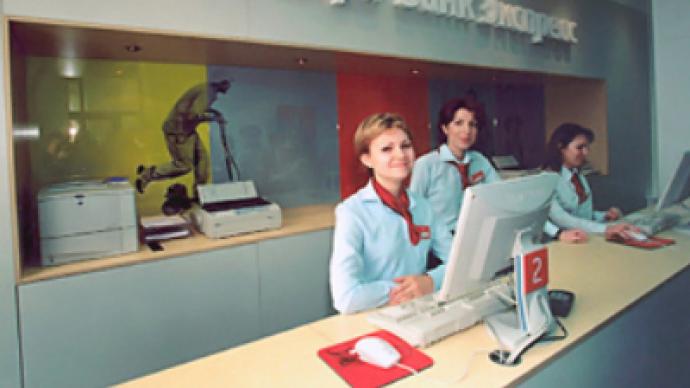 Alfa Bank Group, has posted a 1H 2010 net profit of $296 million under IFRS.
Alfa's total assets grew 4.3% to $22.6 billion in 1H 2010 from $21.6 billion year on year, as the total loan portfolio increased 1.2% year on year to $15.1 billion.
Alfa attributed its bottom line increase to higher net interest and commission income as well as a 57.5% decrease in loan loss provision charges from $395 million to $168 million. It added that the improving macroeconomic conditions had boosted asset growth and the ability to attract new corporate and retail customers. It added that a 15% reduction in Amsterdam Trade Bank's (ATB) loan portfolio and a 25% decrease in ATB's customer accounts had been offset by a moderate increase in Alfa-Bank's customer accounts.
Alfa said the results reflected close attention to liquidity management, and capitalization risks hedged by additional liquidity sources provided by the Central Bank of Russia. It says it is aiming to continue improving the effectiveness of its asset and liability management to boost profitability, as well as to boost borrower quality and maximise commission income, along with further development of its settlement business and banking e-services.
You can share this story on social media: