This island in Russia's Far East may become a cryptocurrency mining hub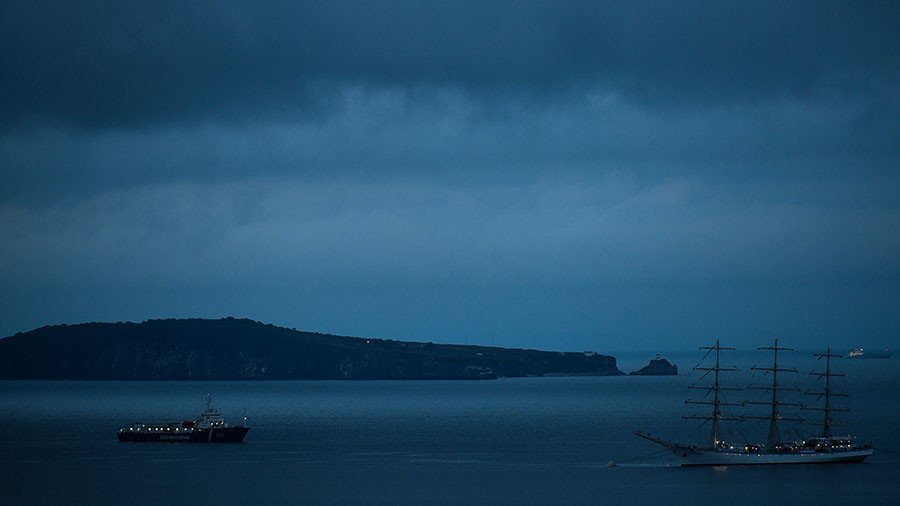 A Hong Kong-based company called Genesis Engineering plans to create a cryptocurrency mining farm and an artificial intelligence lab on Russky Island (Russian Island) in Vladivostok.
The Ministry for Development of the Far East, says the company is interested in the region's free plots of land and energy facilities, as well as preferential tax and customs duties. It plans to set up around 300 thousand square meters of production facilities, following a pilot project.
"We see our presence as residents of this territory," said Genesis Engineering representative John Riggins.
The free trade zone of Vladivostok covers Russky Island, so the tax preferences and the possibility of applying for a free customs zone are available to investors. Russia's Far East regions and the city of Vladivostok are expected to become an Asian hub for trade and transportation.
A group from Hong Kong has already studied potential sites for the project, said Valentin Lokhmanov, Deputy Director for Investments of the Far Eastern Energy Management Company. "The island's territory has the potential for both electric and thermal power, which is enough to provide the consumer with power for the first stage," he added.
The sides have also discussed plans to develop training programs, including on blockchain technology. "We propose to create a showroom, a museum of cryptocurrencies and blockchain... We are ready to finance this project. Moreover, we are ready to pay for the training of the best students, to participate and to fund university studies in this area," said Riggins.
He added the company is also interested in the creation of an artificial intelligence laboratory as it has already created similar labs together with the Moscow State University and the National University of Science and Technology MISIS.
You can share this story on social media: