Five oil projects boost Rosneft presence in Iraqi Kurdistan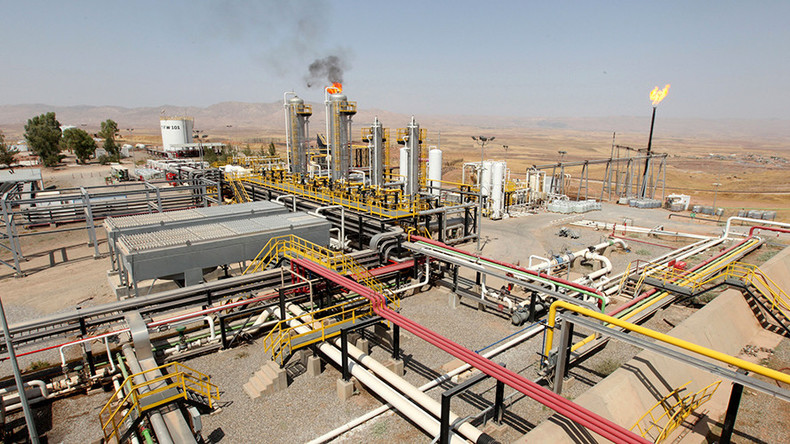 Russia's state oil major Rosneft has signed a production-sharing agreement (PSA) with Iraq's autonomous Kurdistan region worth up to $400 million despite the recent standoff between the region's government and Baghdad.
Read more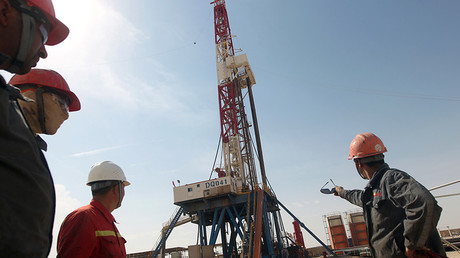 Rosneft says half of the investment could be repaid in oil pumped from the deposits.
As part of the deal, the Russian company will jointly develop five oil blocks in the region, getting an 80 percent stake.
"The new agreements will allow us to talk about the full-fledged entry of the company in one of the most promising regions," according to the company.
The terms of the deal are similar to those made by the Kurdistan Regional Government (KRG) with other international companies, according to Rosneft.
The company said a 'conservative' estimate puts recoverable oil reserves in the five blocks at 670 million barrels.
Last month, Iraqi Kurds voted for independence from Baghdad with the disputed oil-rich Kirkuk province included in the vote despite competing claims to the ethnically mixed region.
Tensions over Kirkuk flared into open conflict as the Iraqi government deployed troops to take control of the area. Baghdad has reportedly seized several critical Kurdish Peshmerga-held positions and oil fields in the region.
Analysts say the tense political situation in Kurdistan could benefit the Russian company.
"Normally internal rate of return from PSA is 15 percent. As Rosneft accepted the risks evoked by the difficult political environment it gets an opportunity to ask for a return of 20 percent," said analyst at Raiffeisenbank Andrey Polischuk, as quoted by Russian daily Vedomosti.
READ MORE: Rosneft gets access to vast oil transportation system in Iraqi Kurdistan
Moreover, the company may be a top-priority partner for the region when the situation stabilizes, according to the expert.