Bitcoin bulls tire as cryptocurrency slips from record highs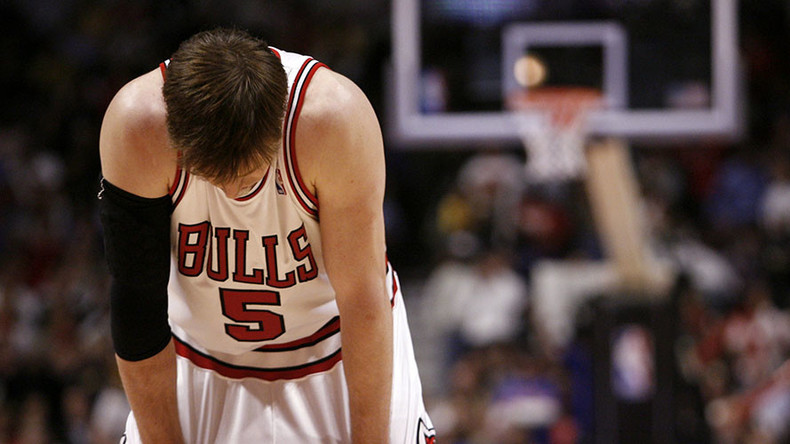 Bitcoin hit a one-week low on Tuesday following a record rally that saw the cryptocurrency quadruple in value this year. Bitcoin was trading near $4,000 during the day.
Read more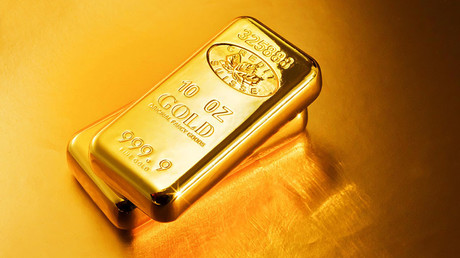 BTC VIX, the organizer of the cryptocurrency trading group Whale Club, said it is losing confidence in the sharp growth in bitcoin value.
The company said bitcoin has dropped below the $4,000 milestone four times, which could mean investors are tired of propping up its price.
"The bulls are tired," the company told CoinDesk.
Bitcoin has surged 400 percent this year. Its market cap is almost $65 billion, according to Coinmarketcap.
Bitcoin's main rival ethereum was also down in Tuesday trading at $322 per token.
Some investors are saying they are afraid governments may crack down and impose restrictions on cryptocurrencies in an attempt to limit their use by criminals.
Major cryptocurrencies are also sliding because their smaller rivals are now offering higher transaction speed and lower fees.
Wall Street strategist Tom Lee says that despite the setback, bitcoin could reach $6,000 next year.
"We see bitcoin as gaining from institutional sponsorship, improving transaction platforms and ultimately, greater public adoption," he told CNBC.
Lee also said governmental approval of bitcoin would make cryptocurrency options and futures more available, thus increasing overall bitcoin transaction volume.