Chinese stocks end year with double-digit losses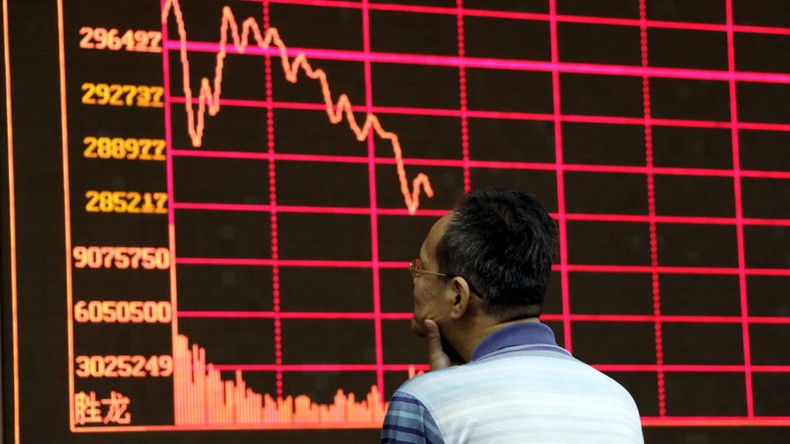 The Chinese blue-chip index CSI300 saw a slight upturn on the last trading day of 2016, but this didn't help it to rebound from a loss of over 10 percent this year.
Read more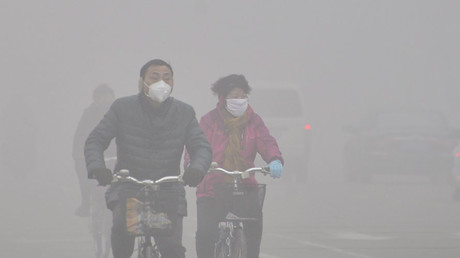 The Shanghai Shenzhen CSI 300 Index was up 0.37 percent on Friday, ending the year with a 10.37 percent loss.
The Shanghai Composite index ended trading 12.46 percent down in 2016, while the Shenzhen Composite tumbled 14.72 percent this year.
This is a major decline compared to the market's 2015 performance when the Shanghai Composite skyrocketed 60 percent in the first half before plummeting more than 40 percent in less than three months. Nevertheless, it closed the year with an overall gain of 9.4 percent.
After the fall, Beijing introduced a 'circuit breaker' mechanism in January to automatically stop trading if prices fell dramatically. It was used twice in one week before being scrapped.
"The Chinese market had a meltdown this year, and so far it has only half recovered from that," Northeast Securities analyst Shen Zhengyang told AFP. The analyst added that the market was still in "slow and gradual restoration."
One of the reasons for the exodus was a move by Beijing to devalue the domestic currency gradually.
"When the yuan falls, market capital runs off overseas to hedge the risks," said Dickie Wong, Hong Kong-based research director at Kingston Securities. This made investors "less optimistic about mainland companies," Wong added.
As for other Asian markets, Japanese Nikkei index's rally in the last two months of the year helped it finish 2016 with a slight growth. The Hang Seng Index in Hong Kong is up 0.4 percent this year.