Saudis seem serious about stemming crude supplies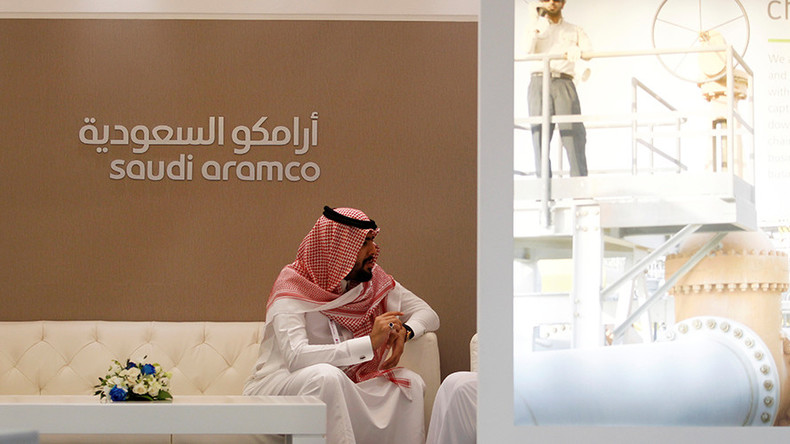 Saudi Aramco has told clients it will cut January crude shipments in line with the OPEC-Russia deal of November 30, Bloomberg reports. This may be a sign Saudi Arabia will make good on its promise of the first coordinated production cut in eight years.
Read more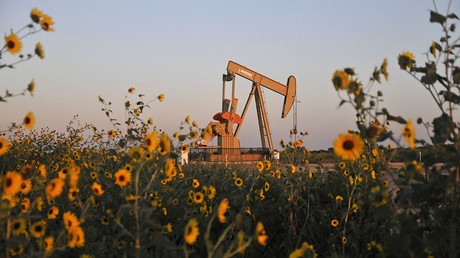 "Saudi Aramco is exercising operational tolerance and reducing nominations as expected," Amrita Sen, chief oil market analyst at Energy Aspects in London told Bloomberg.
"Given the Saudis are targeting inventory reductions, the US and Europe may be more of a target than Asia," she added.
According to PIRA Energy Group chairman Gary Ross, buyers of Saudi oil have been informed that Riyadh wants to cut its production by 486,000 barrels per day (bpd) to just over 10 million.
OPEC and non-members are meeting on Saturday to fortify the deal reached at the end of last month. Major non-OPEC producer Azerbaijan has said it will come to the table with its own output reduction plan.
The deal envisages a 1.2 million bpd cut from OPEC, with Saudi Arabia making the biggest reduction. Non-OPEC producers will cut production by 600,000 bpd, with half of the contribution coming from Russia.
The market was optimistic about the Saturday meeting, and oil prices were up on Friday. Brent crude was trading 41 cents higher at over $54 per barrel, while US benchmark WTI was up 57 cents, trading above $51.
"There are hopes for deeper cuts as non-OPEC nations are set to cooperate in curbing production," said Tomomichi Akuta, senior economist at Mitsubishi UFJ Research and Consulting, as quoted by Reuters.
"But it is still uncertain whether their cuts would reach 600,000 bpd, which is providing limited support to oil gains," the economist added.