Market hungry for yield sees big upside in ruble bonds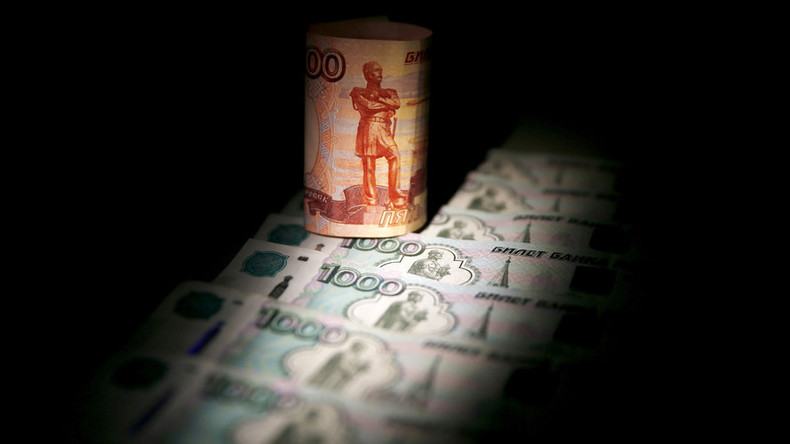 With low oil prices dragging down the Russian currency, and a US interest rate increase in the offing, experts are suggesting investors hang on to ruble bonds because of their high yield.
Read more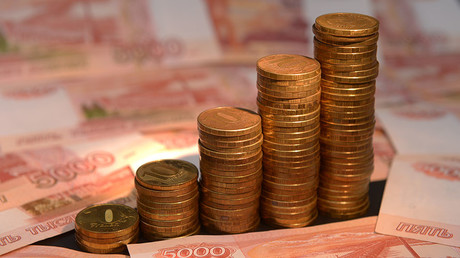 Traders, borrowing dollars at close to zero percent to buy assets denominated in rubles, have gained as much as seven percent in yields in the last three months, the most among 31 major currencies, Bloomberg reports.
Since September, when Central Bank Governor Elvira Nabiullina promised to keep the key rate unchanged into 2017 and OPEC promising to reach an accord on a production freeze, hedge funds have almost tripled net long ruble wagers.
READ MORE: Russian bonds & ruble gain on expectation Central Bank will hold rates steady
The Russian currency has been significantly affected by the fall of oil prices as well as probable rate hike by the Federal Reserve.
However, these risks are temporary, according to Jan Dehn, the head of research at London-based investment manager Ashmore, who recommends buying the ruble until the end of the year.
"I don't expect strong directional movements this year barring major surprises, but I expect the ruble to gradually appreciate against a backdrop of a weaker dollar next year," he told Bloomberg.
While ruble-denominated assets have such high yields, selling them is unreasonable, according to analysts.
"What are the sellers going to buy in this environment after selling ruble assets? It's not wise to sell, because ruble bonds still pay a nice carry," said Lutz Roehmeyer at Landesbank Berlin Investment, advising investors to adopt a "buying-on-dips mentality."
The monetary policy of central banks around the globe aimed at boosting economies by reducing interest rates is encouraging traders to gobble up high yield assets where they find them.
READ MORE: Ruble best performing emerging market currency since OPEC deal in Algeria

"The market is yield hungry," said Tom Levinson, senior foreign exchange and interest rate strategist in Moscow at Sberbank CIB. He expects the ruble to climb toward 61 to the dollar by the New Year.
The carry-trades might provide investors with returns of nearly 15 percent by the end of next year, according to forecasts compiled by Bloomberg.