Turkish tourism could lose $25bn this year
Published time: 27 Oct, 2016 12:13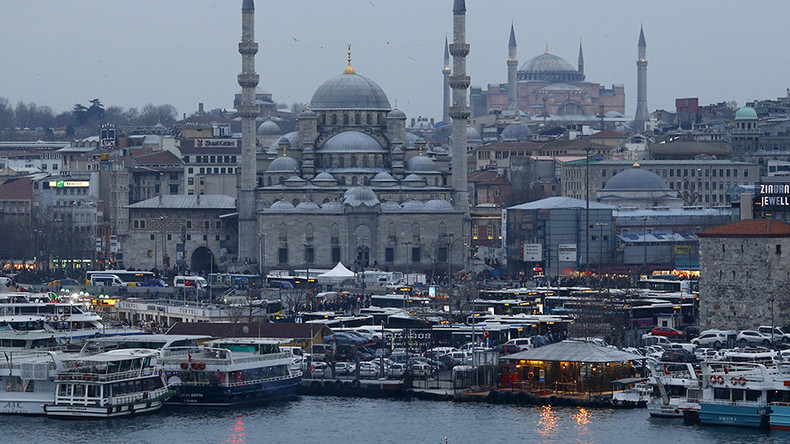 So far this year Turkish tourism has lost $15 billion due to the significant drop in the number of visitors to the country, according to Turizm Data Bank as quoted by the Association of Tour Operators of Russia.
Experts forecast additional losses of up to $10 billion through the end of the year, with 9.5 million visitors cancelling trips to Turkey.
Tourist spending also dropped 15-25 percent against the same period a year ago. Travelers currently spend up to $800 on average, according to data.
READ MORE: Ankara assures Moscow of tourist safety as Russians leave

The decline in spending had a considerable impact. Over 600 shops and street stands have closed in Istanbul's Grand Bazaar this year due to falling earnings and visitor numbers.
Hotel occupancy in Istanbul fell by 30 percent in the first nine months compared to last year, according to Timur Bayindir, the president of the Hotel Association of Turkey. He stressed the number of European visitors to the city declined sharply because of security problems.
READ MORE: Turkey wants Russian tourists back amid 'sudden' industry decline – PM

Bayindir hopes the new Inferno movie starring Tom Hanks, based on Dan Brown's 2013 bestseller, would revive Turkey's struggling tourism industry and lure more foreign travelers.
"This movie will make a great contribution to the promotion of Istanbul and Turkey by fueling people's attention to the historic spots shown in the movie," he told the Hurriyet Daily News.