Oil rebounds on possibility of 'formal' freeze talks meeting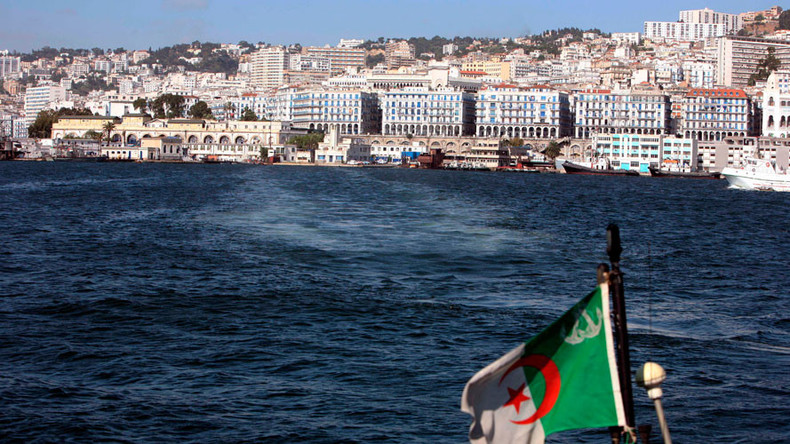 The informal talks next week in Algeria to cap output by the world's biggest oil producers may turn into a formal meeting, according to the host. The news helped crude prices recover after Tuesday's losses.
Read more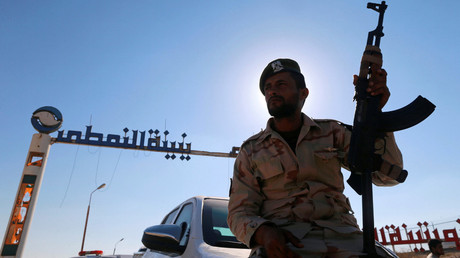 OPEC countries led by Saudi Arabia and non-cartel members headed by Russia will be trying to negotiate an oil production freeze in order to stabilize prices. Global oversupply has led to a dramatic price drop from $115 per barrel two years ago to the current $45.
Algerian Energy Minister Noureddine Bouterfa said the meeting could become official since everyone will be present, including Iran, which stayed out of the failed April talks. Global oversupply needs to be slashed by about a million barrels per day, he added.
The North Sea benchmark Brent was trading at $46.63 per barrel and US WTI was standing at $43.44 on Wednesday.
Another big driver for rising oil prices was American Petroleum Institute data showing a 7.5 million barrel decline in US crude stockpiles to 507.2 million barrels.
Traders added that Brent was also being propped up by steady data from Japan, where crude imports grew 0.5 percent in August to 3.38 million barrels per day.
Analysts say OPEC countries are highly unlikely to reach any agreement in Algeria, but the negotiations will slightly help the market.
"History suggests that OPEC action is unlikely, but there will be talk and that will move the market," Evan Lucas, a market strategist at IG in Melbourne told Bloomberg.
Matt Stanley, a fuel broker at Freight Investor Services in Dubai said even if an agreement to freeze production is reached, the market will still be too oversupplied.
"Even with a freeze - which would still mean OPEC production is at record levels - we will still be in an oversupplied market," he said.