Russia's biggest bank invests in Uber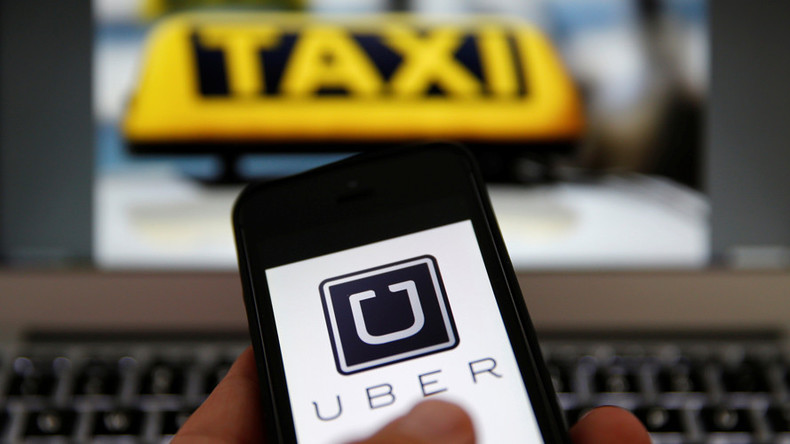 Sberbank's SBT Venture Fund says it has invested in online taxi service Uber. The amount of money hasn't been disclosed.
Read more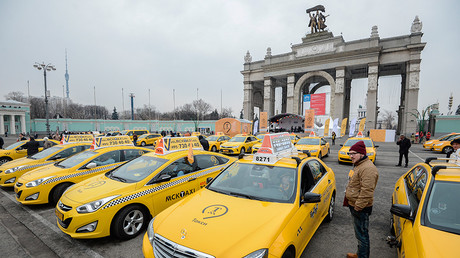 The bank is considering other possibilities for partnering with the taxi service, according to its statement. It is actively developing cooperation with digital economy companies, and is interested in improving the quality of its services, particularly 'on-demand' services.
"We are happy to invest in Uber. I'm sure it is a promising investment, both in terms of the potential of our cooperation, and investment potential for the fund," said managing partner of MoneyTime Ventures Viktor Orlovsky.
The Sberbank investment will help Uber develop more customers and drivers in Russia, according to Dmitry Izmaylov, the general manager of Uber Russia.
Last year, Sberbank and Uber signed a memorandum of understanding "to explore the co-development of financial technology with global potential."
The $100 million SBT Venture Capital fund was started by Sberbank in 2013. The fund is controlled by MoneyTime Ventures and has already invested in 11 companies. It has a wide range of interests in big data, cloud computing, mobile payments and online banking.

Read more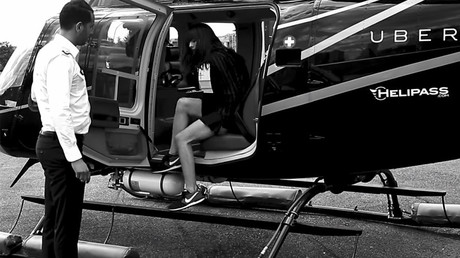 Uber was set up in 2009 and is the largest IT startup in the world. The American company operates in 75 countries, and arrived in Russia three years ago. It serves more than a dozen Russian cities, including Moscow, St. Petersburg, Ekaterinburg, and Kazan.
The online taxi service is planned to be launched in all Russian cities with population over a million by 2017.
Recently Moscow has threatened to ban Uber from operating in the capital unless the company signs a data-sharing agreement with the transport department designed to increase the security of service users and taxi drivers. City authorities alleged Uber's use of drivers who are not licensed to drive taxicabs is unsafe and illegal.