Rosneft worth up to $130bn says Sechin as Russia thinks about sale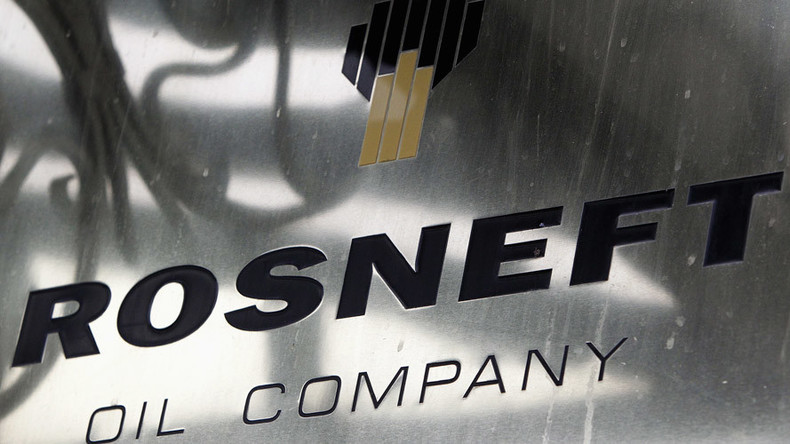 The value of Russia's biggest oil company Rosneft ranges from $55 billion to $130 billion, depending on the situation on the market, says company CEO Igor Sechin. The Kremlin is currently looking for investors interested in buying a 19.5 percent stake in the company.
Read more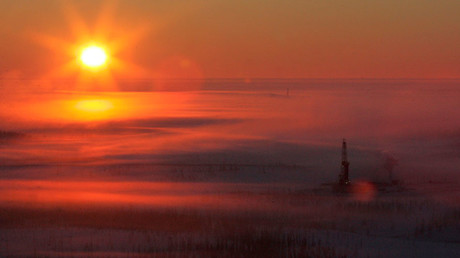 In an interview with Rossiya 24 TV Channel, Sechin said selling company shares on the stock exchange would be ineffective. Instead, it should be sold to a strategic partner chosen by the main shareholder of Rosneft – the Russian state.
Sources familiar with the matter told Bloomberg that Russia would prefer a joint deal with China and India, which are Moscow's strategic partners and have increasing crude demand. Kremlin spokesman Dmitry Peskov said on Monday there is no preferred option right now.
Rosneft was sanctioned by the US for what it called the Russian annexation of Crimea and Moscow's position in the armed conflict in Ukraine.
Russia is seeking ways to keep the budget deficit within 3 percent this year. According to Economic Development Minister Aleksey Ulyukaev, this is difficult to achieve without selling shares in Rosneft. Moscow wants about 700 billion rubles ($11 billion) for the stake, which corresponds to its market price.
Sechin also predicted oil prices to be at $50 to $55 per barrel this year, rebounding to $65 by the end of 2017. A supply deal with Vietnam to deliver 96 million metric tons of oil, signed last week at the St. Petersburg International Economic Forum, will bring Rosneft about $36 billion at current crude prices, Sechin said.