World Bank sees business climate improvement in Russia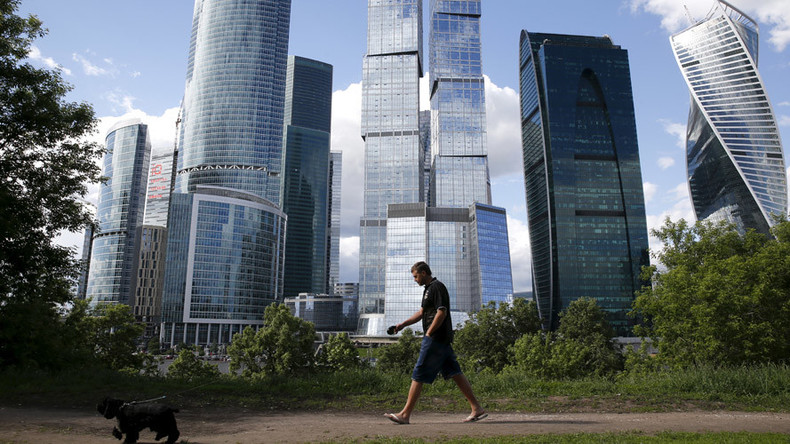 In the past two years government regulation of business in Russia has improved, simplifying doing business in the country, according to World Bank Manager Rita Ramalho.
"There's an improvement in business regulation in Russia… Efforts have been made over the past two years to simplify business regulations. We see it through statistics," she told RIA Novosti on the sidelines of Doing Business with BRICS conference in Washington.
Read more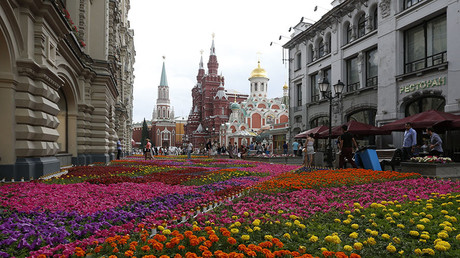 According to Ramalho, processes such as tax payments have become easier and faster. "It's too early to say how those improvements are reflected in the country's economic data but they could facilitate job and start-ups growth," she said.
READ MORE: Foreign investors welcome in Russia – PM Medvedev
The economic slowdown in Russia may end in the next 18 months, according to the President of the European Bank for Reconstruction and Development (EBRD) Suma Chakrabarti. The economy is "going through tough times" because of Western sanctions and the falling oil price, he said, adding that the economic slowdown could soon change to growth.
READ MORE: Russia regains foreign investor interest
In March, Russian Prime Minister Dmitry Medvedev welcomed foreign investors to the country; saying that despite the challenging economic environment Russia is open for business and intends to provide a comfortable investment climate for businesses involved in the country's major projects. He added the country is maintaining investor interest, with the value of direct investment into the economy from the Asia-Pacific region at about $10 billion.