Pakistan looks for sanctions loophole in Russian-funded gas pipeline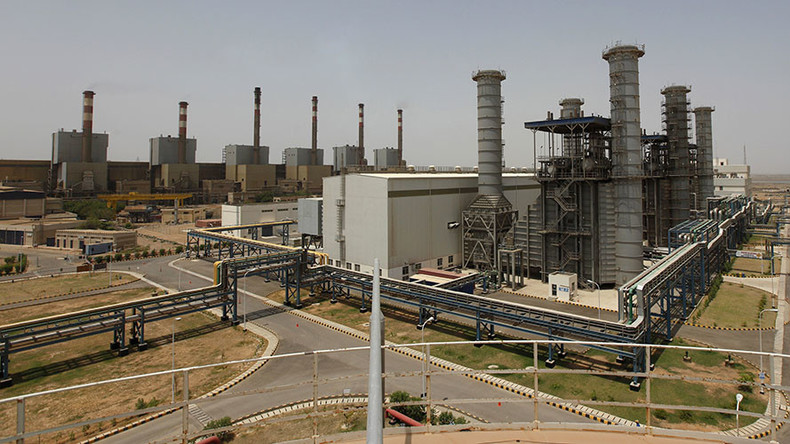 Karachi has going ahead with building a Russian-funded gas pipeline, reports the local daily Express Tribune. The government is searching for a way to get the work started and not suffer the consequences of sanctions against the Russian construction firm.
RT-Global Resource is a subsidiary of a Russian state conglomerate Rostec, a defense and technology corporation whose chief executive is under US and EU sanctions.
According to the agreement with Pakistan, the Russian firm will spend $2 billion and own and operate the North-South pipeline for 25 years.
The pipeline is expected to handle 12.4 billion cubic meters of natural gas annually and will travel from Kasur in the north, which is close to the Indian border, to Nawabshah in the south-east.
The Russian contractor has suggested the project should be undertaken by a Special Purpose Vehicle (SPV) registered in Pakistan.
READ MORE: Russia to build gas pipeline in Pakistan

The Pakistani Ministry of Law is examining if it aligns with the intra-government agreement signed by the two countries last October.
Russia also wants guarantees Pakistan will buy a minimum of 34 million cubic meters of gas per day. The pricing has yet to be negotiated, reports the paper.