Investors betting on crude as exporters attempt to stabilize market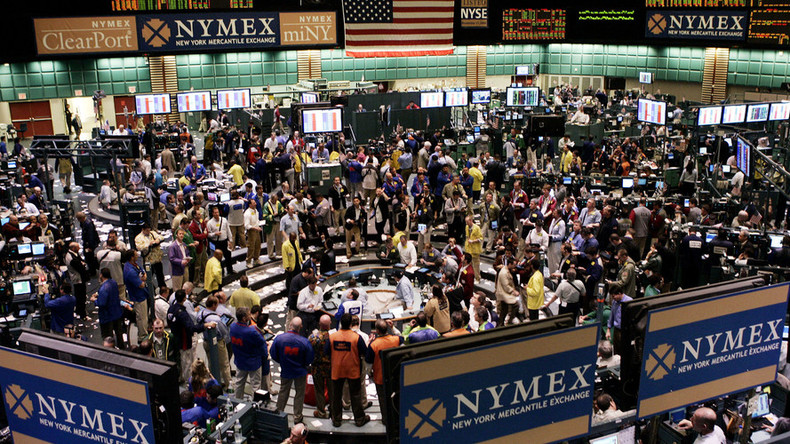 A record number of investors are betting on oil since the US Commodity Futures Trading Commission started tracking data in 2006, Bloomberg reports.
Reports that oil producers are willing to combine efforts to balance the market have boosted investor confidence. Speculators are placing wages that crude prices are close to bottoming out.
Venezuelan Oil Minister Eulogio Del Pino said six OPEC-members had agreed to hold an urgent meeting to discuss possible production cuts.
"These efforts to come to an agreement between OPEC and non-OPEC have boosted optimism that an end to the rout is near," said Michael Lynch, president of Strategic Energy & Economic Research in Massachusetts. He added that the chance of success is slight, but any sign of action is eagerly awaited.
Speculators' short and long positions in the US crude benchmark West Texas Intermediate (WTI) rose to nearly half-a-million futures and options, according to Bloomberg. WTI crude has gained 15 percent since the January lows of less than $27 per barrel.
"We're seeing a battle royal between those who think a bottom has been put in and those who think we have lower to go," said John Kilduff, a partner at a New York-based hedge fund Again Capital.
READ MORE: Obama's $10 per barrel oil tax 'dead on arrival in Congress' - Republicans
Since June 2014, crude prices have fallen from over $100 per barrel to about $30 as of Monday.
You can share this story on social media: