China plans lower corporate costs in 2016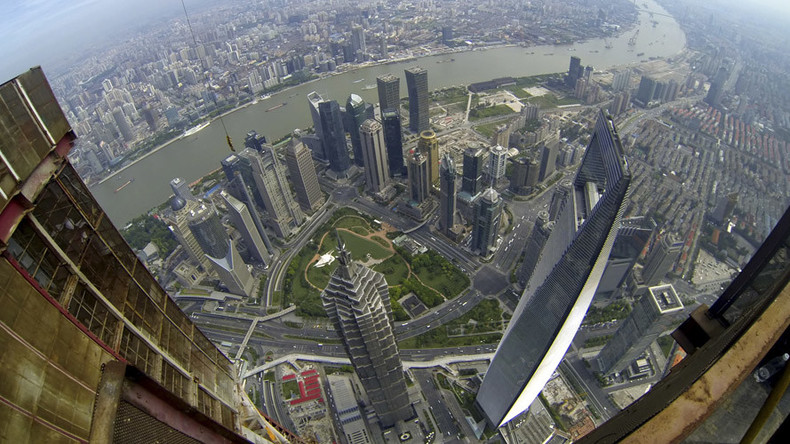 Lowering corporate costs is one of the top priorities under Beijing's economic plan for 2016, approved by the country's leadership in December.
"China will roll out a mix of solutions to help companies in the real economy reduce their costs," said a statement which was released after the annual Central Economic Work Conference in Beijing.
According to the statement, the government should simplify administrative procedures and delegate power, cut taxes and fees, and relieve the burden on firms.
In terms of the new economic plan, financial regulators will be urged to reduce the financing costs of enterprises and work to "normalize interest rates" to benefit the real economy.
China will also take targeted measures to reduce poverty, upgrade companies' technology, foster emerging sectors, and improve agricultural production.
The economic plan also prescribed that electricity prices should be cut and market-oriented reforms on pricing is advanced.
The Chinese authorities also set the annual growth target for 2016 at the meeting, but the figure won't be disclosed until March, the Wall Street Journal cited an unnamed senior official as saying.
In November, Chinese President Xi Jinping said the country's annual growth should be no less than 6.5 percent over the next five years to meet the goal of achieving a "moderately prosperous" society. Beijing also targeted doubling its 2010 gross domestic product and per capita income by 2020.
After years of negotiations between Beijing and the International Monetary Fund (IMF), the Chinese yuan has been included in the IMF's basket of currencies. Beijing had to initiate a raft of reforms to meet the fund's requirements of a more open economy.
You can share this story on social media: