Unemployed Russians don't want to move to Siberia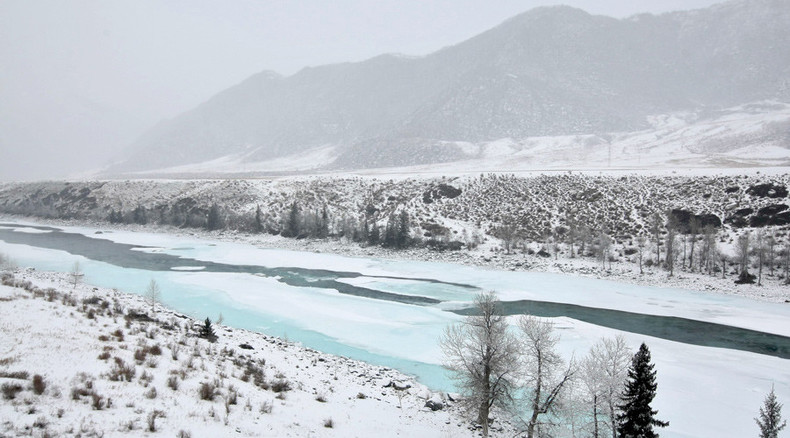 Russians are willing to move to find work, but do not want to go Siberia and the Far East despite a shortage of people in these regions, said Deputy Labor Minister Maxim Parshin.
Even though 2.3 million Russians move every year because of work, and 28 percent are ready to do that, it's unlikely they would choose Novosibirsk in Siberia or Vladivostok in the Far East.
"Most candidates are ready to move to Moscow, St. Petersburg, Krasnodar region, the Crimea and the Khanty-Mansi Autonomous Area. This does not coincide with the list of the regions experiencing the greatest problems with labor shortages, the Far East and Siberia," Parshin told RIA Novosti.
According to the minister, the labor market is deeply unbalanced in Russia. In the country as a whole there are 1.3 jobs for each registered unemployed person; some regions such as Sakhalin, in Russia's Far East have as many as 14 jobs for each person unemployed.
The number of available jobs has reduced recently because of the tougher economic situation in the country, he added.