​Samsung reinstates Chinese supplier after 'child labor' accusations
Published time: 6 Aug, 2014 13:15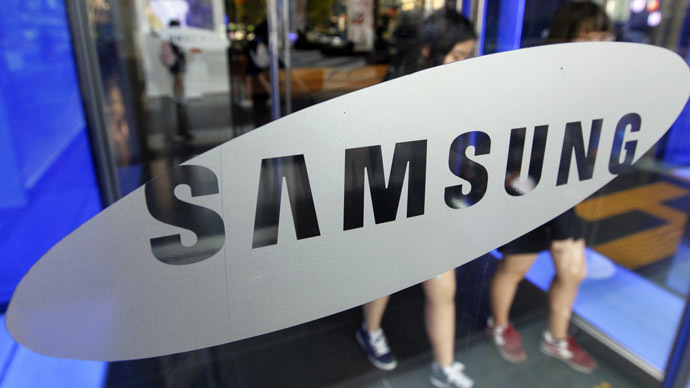 Samsung has resumed buying parts from a Chinese supplier accused of using child labor after it was proved the children were recruited by a subcontractor and not the company itself.
In July, Samsung Electronics halted business with Dongguan Shinyang Electronics after a US-based activist group said itfoundat least five employees under-16 working at the factory.
However on Tuesday Samsung decided to resume cooperation with the Chinese supplier after it became clear the children were employed by a labor broker, meaning that Shinyang "did not directly hire or did not engage in the illegal hiring of child labor," says the Financial Times.
However, the Korean company said it would reduce its orders by 30 percent this year compared to 2013. The move is "to hold the supplier responsible for failing to monitor its subcontractors, in accordance with Samsung's zero tolerance policy on child labor."
The suspension was prompted by a report released in June by China Labor Watch (CLW), a New York-based watchdog, which claimed children were working on assembly lines after interviews with five 14- and 15-year-olds at the Dongguan Shinyang plant.
The CLW investigation found the children had been hired through an intermediary using false IDs.
The watchdog also alleged delays in paying wages, excessive overtime, and a lack of social insurance and training.