­Recording company wins copyright case against Vkontakte social network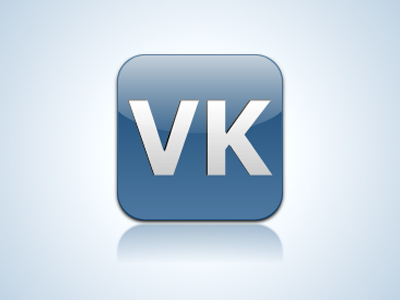 Russian Gala Records has won a copyright case against the St. Petersburg-based Vkontakte social network website. Experts say it's a good sign for the whole recording industry and a wind of change for Russian online piracy.
Gala Records claimed the site was allowing users to upload and share material by the Russian band Infinity and singer Maksim, breaching copyright law. In response, Vkontakte blamed the site's users, and said they should be facing copyright charges. It also claimed to have taken all necessary legal measures to warn users of the illegal nature of their actions.
The social network site even offered up internet addresses and personal data in an effort to track down the illegal uploaders, but with no result.
The record company went on to claim the site was providing users with a technical platform for illegal actions, such as uploading music.
The court agreed with Gala Records ordered Vkontakte to pay 210,000 Roubles ($7000) compensation and costs.
Some analysts have suggested that 70% of all illegal content traffic in Russia passes through the Vkontakte social network site.