Unpublished novel by Vladimir Nabokov to hit bookstands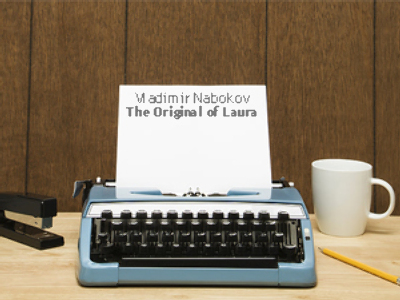 An unfinished novel by the Russian-born American novelist Vladimir Nabokov will be published and will go on sale on November 3, 2009, The Daily Telegraph reports.
The publishing rights were sold to Penguin Classics by 73-year-old Dmitry Nabokov, the son of the writer, who lives in Switzerland.
It was not an easy decision for Dmitry Nabokov to publish the latest unfinished novel of his father. Before he died, Vladimir Nabokov did not want 'The Original of Laura' to see the light. He asked his wife to destroy the manuscript, but she didn't comply with the author's request.
"It was important that we meet because it was a big acquisition, and it was quite emotional for Dmitry because it was a big decision to publish, which took him decades," said Alexis Kirschbaum, the editor of Penguin Classics international publishing house, to The Daily Telegraph.
Nabokov had also previously wanted his most well-known novel 'Lolita' to be burned, which might have been the impetus for his son to finally sell the book to publishing.
'The Original of Laura' tells the story of a man who was in love with a girl once when he was young, but the novel's action begins with him living with an unloved wife.
In 2008 the preliminary arrangements on the publication of 'The Original of Laura' were announced by the Russian publishing house 'Alphabet'.
In November 2010, Penguin Classics will also publish the collection of Nabokov's poems which have never been published in English.
Finally, in 2011, letters of the writer addressed to his wife will be published for the first time ever.