Digital Providence: US theater offers free 'tweet seats' for live comments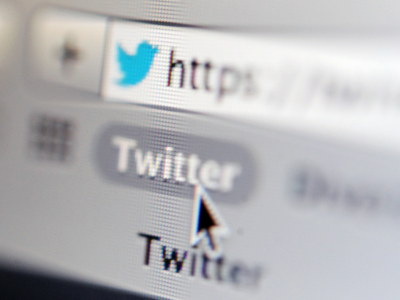 Tweeter and theater are not meant to be enjoyed at one and the same time. But Rhode Island's Providence Performing Arts Center has offered a 'tweet seat' section of seats for those who will live-tweet from the performance using a special hash tag.
­Theater-loving tweeter users have a chance to share their impressions of the production from where they are in the theater. Those who sit in the tweet seats get their tickets for free.

The Providence Performing Arts Center also allowed its cast members to tweet from backstage during the show "Million Dollar Quartet" based on the true story of a 1956 recording session that united Johnny Cash, Elvis Presley, Jerry Lee Lewis and Carl Perkins.

"I think that it's important that PPAC and cultural institutions in general kind of jump on the social media bandwagon and learn to engage a broader audience," Sarah Bertness, who runs the blog The Rhode Islander, told AP. "I think it's such a valuable tool," she added.

Other theaters across America are also trying to engage patrons who can't stay without their digital devices. In Boston, the Huntington Theater is due to introduce a "Twittermission" where an artist affiliated with the production or someone from the theater's staff will be answering questions about the show on Twitter during intermissions. Although the theater won't be introducing tweet seats, the tweets will be projected on screens in the theater lobby, according to spokeswoman Rebecca Curtiss.

"We feel strongly that the experience that an audience member has in our theater should be limited to what they are seeing on the stage," Curtiss told AP. "When the lights go down and the show begins, we want the art on stage to speak for itself," she explained.