­US report slams Russia's biggest social network VKontakte over copyright infringement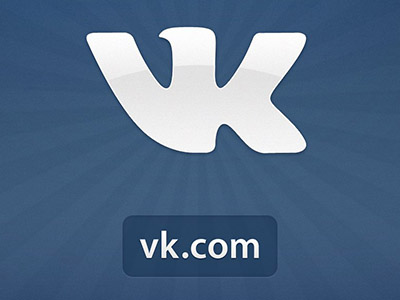 The US has accused the Russian VKontakte social network of copyright infringement by allowing users to access copyright-protected content without right-holders' permission. The accusations refer to the illegal sharing of music and video though the website
The US Trade Representative's special report touching upon developments in intellectual property rights protection and enforcement says despite Russia's obvious progress, there are still several recourses operating illegally.

"The United States welcomes several positive steps that Russia took, including enactment of a law to establish a specialized Intellectual Property Rights court by February 2013, and amendments to Russia's Criminal Code that revise criminal thresholds for copyright piracy," the report says. "The United States also commends progress on criminal proceedings against interfilm.ru, an infringing website in Russia, and on 38 civil findings against vKontakte, Russia's largest social networking site, for copyright infringement."
However these measures seem to have not been sufficient enough to solve the problem.
"The United States urges Russia to take additional steps to improve the protection and enforcement of IPR in Russia, especially with respect to piracy over the internet and enforcement generally," the statement reads, adding that the US also urges Russia "to engage in takedown and enforcement actions against infringing sites, including services affiliated with social networking sites such as vKontakte and odnoklassniki.ru."
The founder of Russia's VKontakte social network Pavel Durov in an interview with Gazeta.ru denied the US Trade Representative's accusations claiming that "before labeling any content as pirated one must first prove that it is pirated – in court."
"We are cooperating with the copyright holders and we delete pirated content on their demand," Durov said.
VKontakte is not the only Russian website accused of copyright infringement. Among other resources blacklisted by the US is social networking site odnoklassniki.ru, rapidgator.net, interfilm.ru, rutracker.org and several others.