Japanese man brought to book for stealing 900 library books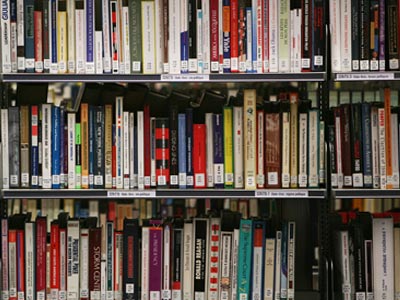 Reading can be an obsession hard to control, as might be the case with a man who has allegedly stolen nearly 900 books from different libraries in Japan, saying "I wanted to keep the books I read".
­Police have arrested a 61–year-old man after they discovered 896 volumes at his home in Ube, western Japan.

Unemployed Mitsuka Suizu was initially arrested for the theft of 12 books over a six-month period, Agence France Press reported.

However, a search of his home revealed the bulk of allegedly stolen books which, according to the police spokesman, was worth 2 million yen ($25,000).

Under Japan's penal code, theft is punishable by up to ten years in prison or a fine of up to 500,000 yen ($6,375).