­Hurting religious feelings: Russian designer launches warning sign contest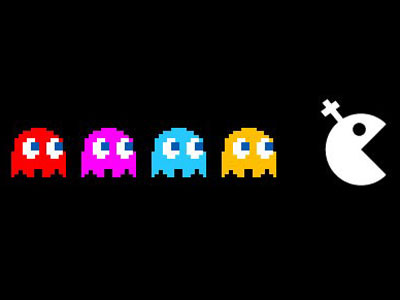 'Caution: religious feelings can be hurt here.' Russian designer Artemy Lebedev has announced a competition for the best design of a sign to warn about the possibility of offending religious sensibilities.
Artemy Lebedev is known as Russia's first web designer, and is looking for ideas to help warn believers there is there is the possibility they may be offended by what they are about to see. It would be used in places like art exhibitions and the like.
A display of the best suggestions will be put on by Marat Gelman the owner of a contemporary art gallery and political activist. Gelman has already held an exhibition titled "Spiritual Abuse" at his gallery in Moscow's Winzavod art center. The display was inspired by the Pussy Riot case and featuring images of the band's members stylized as icons, and caused protests from Orthodox activists. The Russian Orthodox Church also called the display blasphemous.
On September 26 Russian State Duma has received a bill to protect religious believers' feelings. If accepted the new law will introduce a punishment of up to 5 years in prison for public blasphemy.
Following the initiative, the head of the State Duma Committee dealing with religious organizations Yaroslav Nilov suggested developing a similar law to protect the feelings of atheists.

Image from livejournal.com user tema
Image from livejournal.com user tema
Image from livejournal.com user tema
Image from livejournal.com user tema
Image from livejournal.com user tema
Image from livejournal.com user tema