Beatles 2.0: Will they Come Together?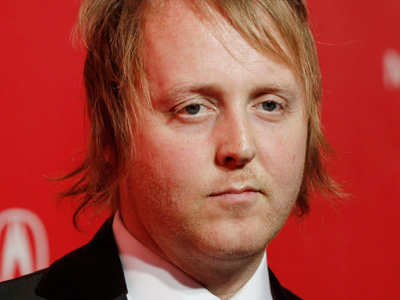 Like fathers, like sons: the Beatle babies are preparing to outbid their legendary dads. Sir Paul McCartney's son James has approached other offspring of the Fab Four to create The Beatles 2.
Sean Lennon and Dhani Harrison are enthusiastic about the idea.
Lead by a childhood dream of becoming "better than The Beatles," James McCartney floated the idea some time ago. "Sean seemed to be into it… Dhani seemed to be into it. I'd be happy to do it," McCartney Jr. enthused in an interview to the BBC.
Imagine: the 'next generation' of Beatles could hit the stage if the celeb sons persuade Ringo Starr's son, drummer Zak, who doesn't seem too keen, the BBC reports.
"I don't think it's something that Zak wants to do," 34-year-old James McCartney says.
If Zak refuses, the band still has a chance with Ringo's other son Jason.
James, Sean and Dhani have already contributed to the music industry, with James taking part in recording some of his father's albums, as well as releasing two of his own in 2010 and 2011. Guitarist and singer-songwriter Sean Lennon, 36, has featured on Yoko Ono's records since childhood, launching his own musical career over ten years ago. Dhani Harrison emerged as a professional musician after completing his father's final album, Brainwashed, after George Harrison's death.