Apple iTunes Store to launch in Russia, will be cheaper than in US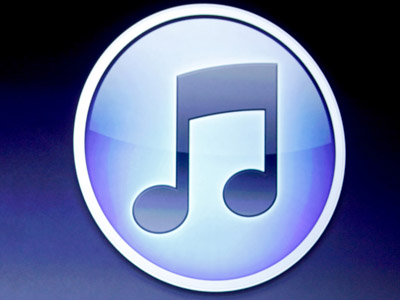 Russia will soon get its own iTunes Store. Apple is getting prepared to launch its software based digital content vendor on the Russian market, according to newspaper reports.
­Despite being the largest country in the world and the 6th in order of the number of internet users, Russia has not got an iTunes Store of its own.
A report in Vedomosti newspaper suggests that it might change by 2013.
The Russian iTunes Store will reportedly offer songs for purchase at a lower rate than in the America, where a single track can be bought for $0.99.
According to the newspaper, Apple is currently in talks with Russian recording companies and copyright owners. Depending on the outcome of the talks iTunes may be launched either in the last quarter of 2012 or the first quarter of 2013.
Launched in 2003 iTunes Store is currently operating in 37 countries. It has been the most popular online music distributor in the US since April 2008, and became the world's most popular music vendor in February 2010.
The iTunes Store offers over 500,000 apps and games, more than 150,000 free audio and video podcasts, e-books and audio books and millions of songs.