Growth, inequality are key challenges for global economy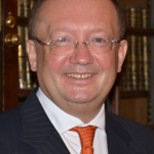 Dr Alexander Yakovenko, Russian Ambassador to the United Kingdom of Great Britain and Northern Ireland, Deputy foreign minister (2005-2011).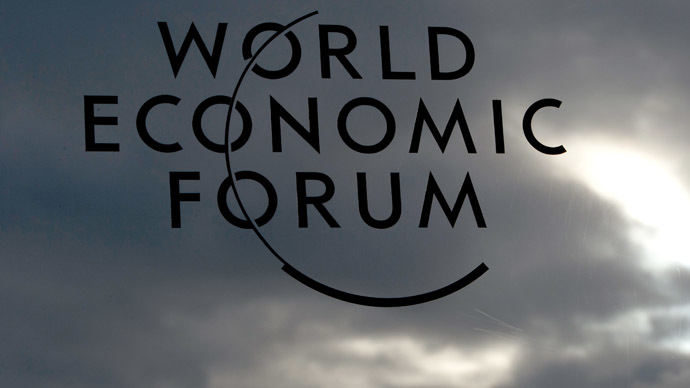 In 2013 world leaders took a number of important policy decisions and practical steps that helped to tackle key risks, improve situation in the financial markets and sustain the recovery of the international economy.
We see signs of growth in the US, and Japan and the UK are also picking up. Some economic optimism is connected with the EU. While growth has continued in emerging markets, it has slowed down in some of them, not least because of commodity price volatility. Global economic prospects for 2013 have been marked down and up repeatedly over the last year, global rebalancing is incomplete, regional growth disparities are still strong, and unemployment, particularly among young people, remains too high. Despite all global efforts, the recovery is still weak. There is a strong evidence of decoupling between growth and living standards in the developed economies.
Important international economic challenges, as the G20 leaders pointed out in the St. Petersburg Action Plan (September 2013), include the rising volatility of international capital flows, expectations of eventual monetary policy recalibration in advanced economies and insufficient levels of private investment in many countries.
I would like to note some other challenges, which could also present considerable obstacles to global economic recovery: income inequality, deflation risks and loss of productivity.
The gap between the rich and poor was one of the focal topics at last week's Davos World Economic Forum (WEF). As the IMF Managing Director Christine Lagarde fairly put it: "Business and political leaders at the WEF should remember that in far too many countries the benefits of growth are being enjoyed by far too few people. This is not a recipe for stability and sustainability". Figures from 2013 show a decline in productivity in both rich and poor countries. As we all know, efficiency is crucial for long-term economic growth, and ultimately for lowering income inequality.
Were the negative trend in productivity to continue, the consequences for living standards would be gloomy.
The situation is further affected by a gap between GDP and income growth. They no longer seem to be linked to each other, breaching the post-WWII social contract.
Last, but not the least, in 2013 most advanced economies – the US, Japan and the eurozone – had inflation rates well below the targets set by their central banks. Some experts stress that the current situation could potentially lead to further deceleration of consumer prices in developed countries, and therefore to long-term deflation with a negative by-effect on the world economic growth.
Russia, as the G20 chair in 2013, tried to do its best to contribute to the international efforts aimed at making the global economy more efficient, transparent and sustainable. The outcome of this work is the St. Petersburg Action Plan, designed to boost economic activity and job creation, support the recovery and address near-term risks to the economic outlook, while strengthening the foundations for strong, sustainable and balanced growth through ambitious and well-targeted reforms.
Russia strongly believes that joint and coordinated actions are the most effective way to move the world economy forward. In this regard it is hard to exaggerate the importance of the G20 as a forum for open and engaged dialogue about all the economic challenges we face.
The statements, views and opinions expressed in this column are solely those of the author and do not necessarily represent those of RT.