Perseid meteor shower to peak Wednesday, astronomers predict 'a lot more stars than usual'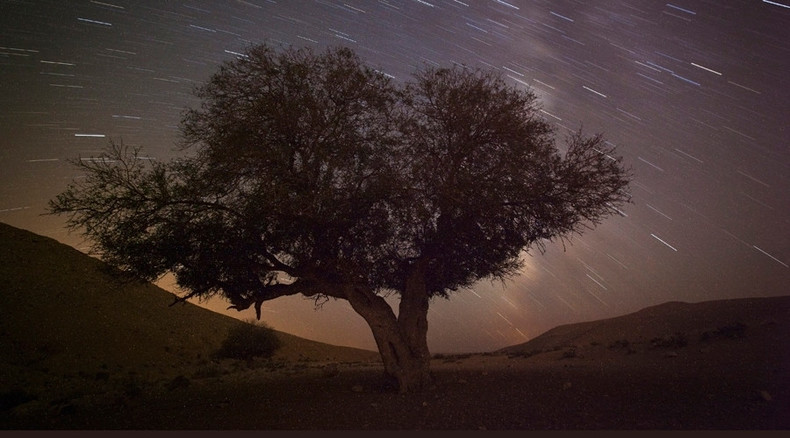 The Perseid meteor shower is an annual event, but astronomers believe this year could be something well worth waiting for since extra dark skies should make things even more of a spectacle.
"It's going to be a spectacular show this year," astronomer Morgan Hollis of the Royal Astronomical Society told AFP. "You'll be able to a see a lot more than normal."
Last year's viewing was somewhat hampered by a bright moon.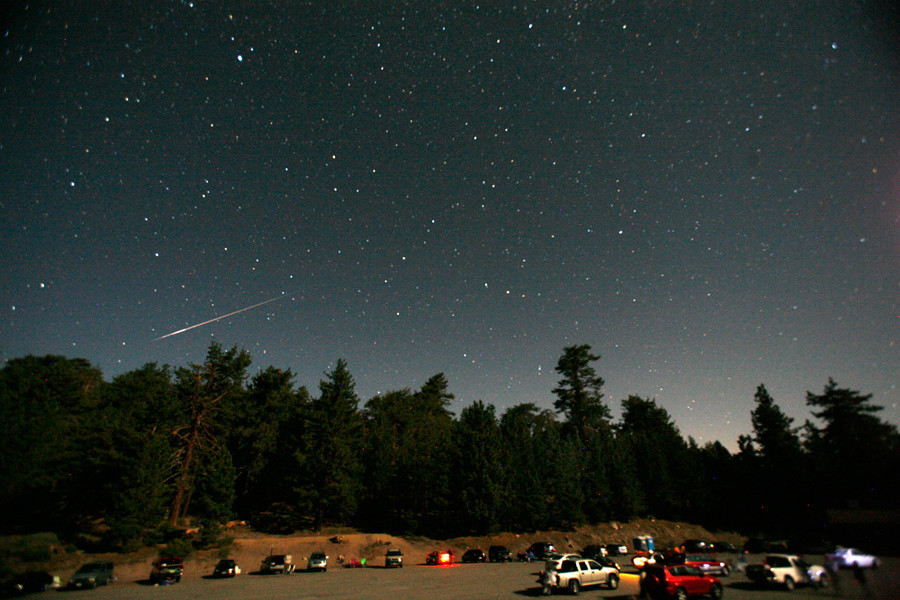 Nature's fireworks in the sky will be visible around the globe, while the moon will not interfere with the shower, meaning the sky will be darker than usual. Anyone can watch it, as no special telescopes are needed. However, for optimum viewing, it is best to get out of the cities, so that artificial light is kept at a minimum.
"The more of the sky you can see the better," said astronomer Affelia Wibisono from the Royal Observatory Greenwich. "You don't need any binoculars or telescopes. It's actually better if you use your eyes."
The annual event takes place from the middle of July until the middle of August. It comes from the Horace Tuttle comet, discovered in 1862 by American astronomer Lewis Swift and it takes approximately 130 years to circle the sun. It was last spotted in December 1992. The Swift-Tuttle comet is the largest object known to make repeated passes near Earth.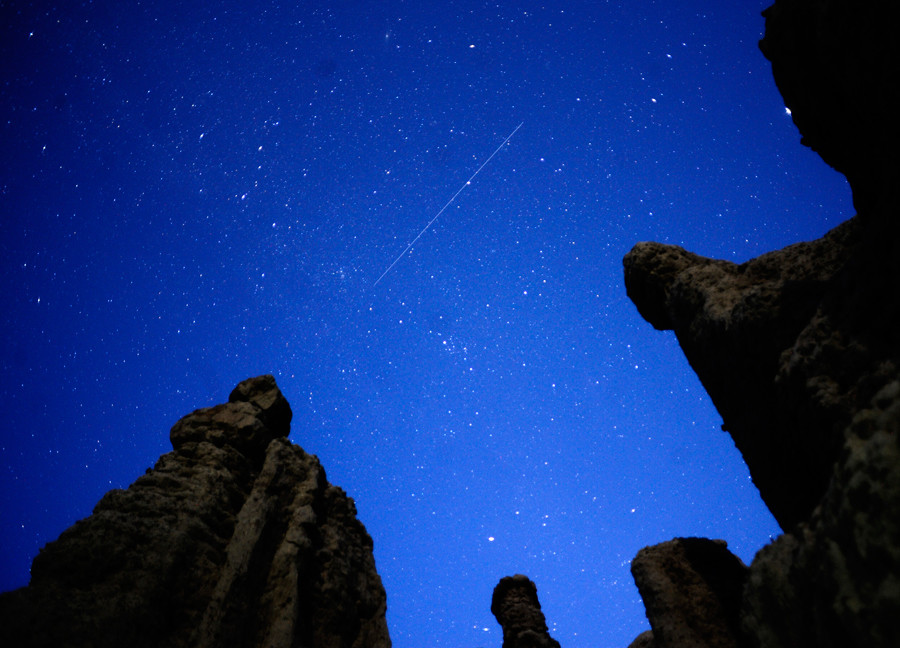 As it gets nearer Earth, it deposits debris and each fragment - which is approximately the size of a dime - brings with it minerals and metals from the parent body, such as sodium, silicon, calcium and magnesium, noted Diego Janches, who studies micrometeoroids at NASA's Goddard Space Flight Center in Greenbelt, Maryland.
READ MORE: Supermoon and Perseid meteor shower to light up night skies

"The small meteoroids feed the atmosphere with all these extra materials," he said. "They come in, release metallic atoms that get deposited in the mesosphere and then get pushed around from pole to pole by the general global circulation. So by using the metals as tracers, you can answer some important questions about the general composition and movement of the atmosphere."
As the Earth orbits the Sun, the debris smashes into the atmosphere at speeds of around 60 kilometers per second and burns up.
The Perseids have been observed for about 2,000 years, with the earliest information on the meteor shower coming from the Far East. The shower received its name from the constellation Perseus. On the night of its peak, the meteors emanate from a spot in the sky near the constellation.
[EDITOR'S NOTE: An earlier copy of this article said that 100 shooting stars per minute would be seen on Wednesday night. Although this view would be truly amazing, it is not going to be case. We apologize for the mistake, but still believe that the night sky is something to be watched this week.]